About USA Field Services
Here are USA Field Services, our motto and values is what drives us to be the best in the Energy Industry.
Formed in 2017, on the backs of thousands of man days in the energy field, we know what it takes to deliver excellent employee care and customer service.
Why Choose USA Field Services?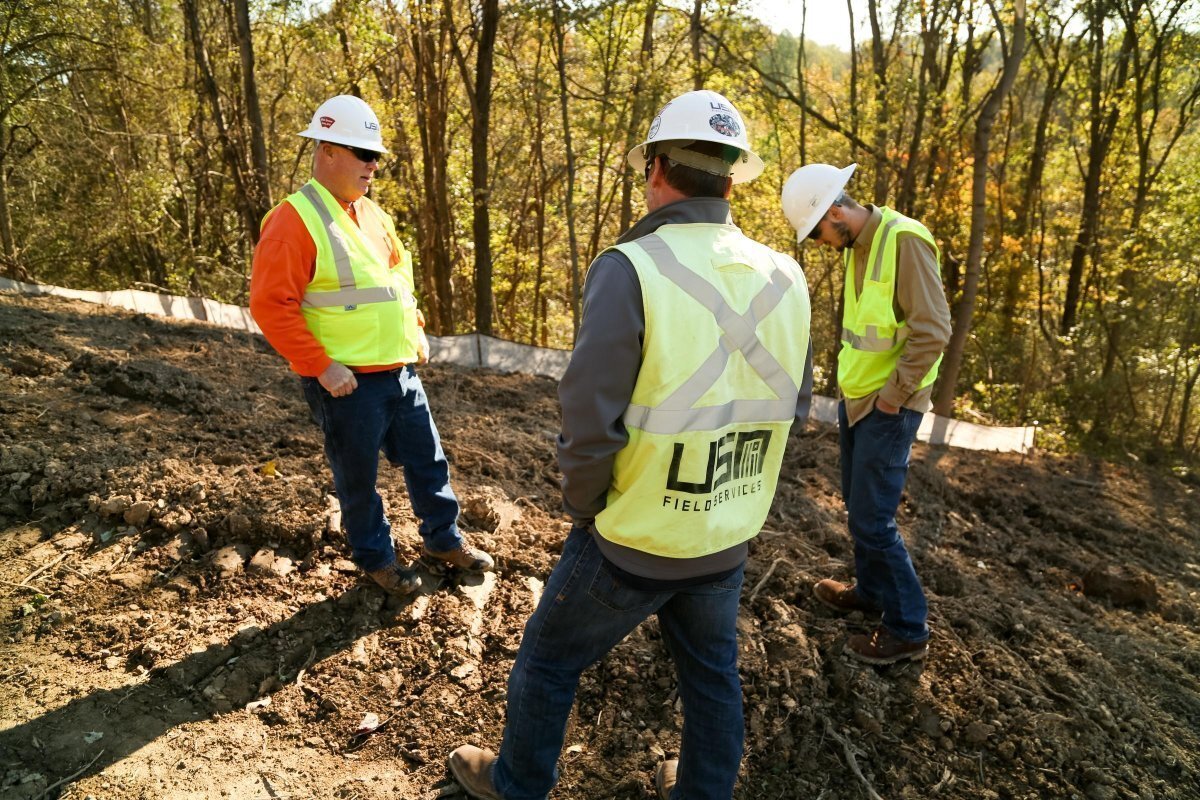 $0 deductible
$15 co-pay for office and urgent care visits
$10 prescription drug coverage tier 1
50% of employee's premium is paid by USA Field
Competitive vision & dental package
401k match up to 4%
Corporate Chaplains of America
We offer a care specialist who visits, listens, and communicates one on one with our employees as often as needed & especially in time of need.
24/7
Technology and
Employee Support
We invest in our people by investing in new technology to improve Communication & documentation.
We provide you with 24/7 access and a direct line to the owners.
Safe Keeping and Job Security Assurance
We work to place all our employees after a job is completed. Even if it is with another inspection or land company.